A Residential Heat Pump may be used to replace or offset more expensive heating options like oil, propane, or even natural gas. Once a heat pump is installed, your existing system can be used as a backup or in power outages. Heat pumps are also very popular for additions or other hard to heat areas like sun-rooms. An added bonus is that heat pumps also provide cooling and dehumidifying, which no other heating system can provide. Ductless heat pumps are installed without tapping into existing duct work or going through the expense and difficulty of adding ductwork, but if a ducted heat pump more suits your needs, we can handle that as well.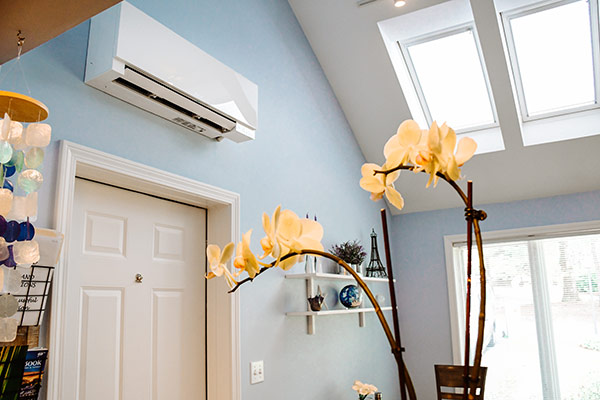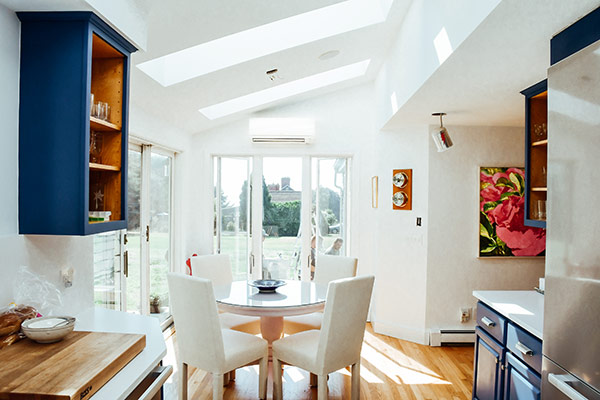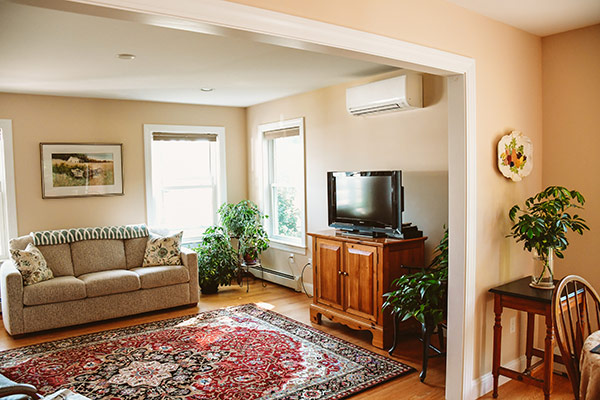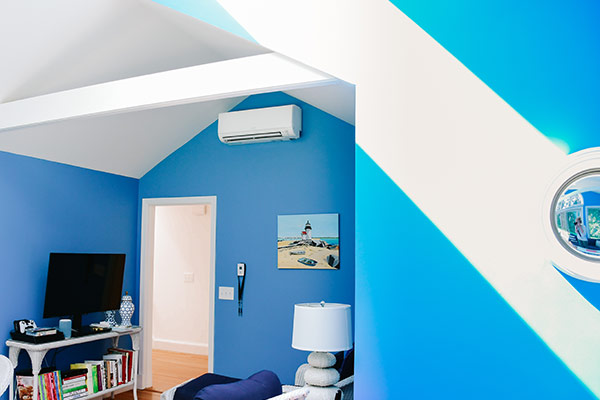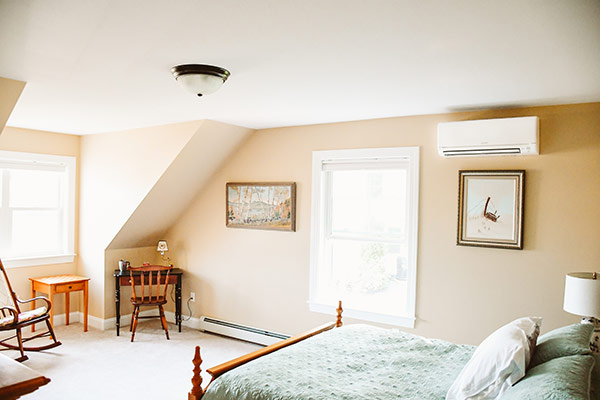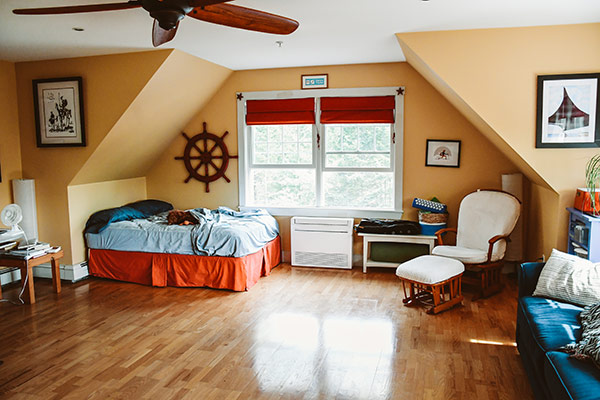 The best way to design the perfect system for your home is in person. We would be happy to send one of our experienced designers to meet with you, discuss your project, answer questions and design a system that meets your needs.
Call our office at 207-400-4065 to schedule an appointment for a no-cost consultation or site visit.