Commercial heat pump installations provide the ability to heat or cool different zones as needed. For example, some employees want a very cool office while others prefer a much warmer space. You can control the temperature in each zone without effecting the entire building. Heat pumps are highly efficient. They save energy and reduce your heating and cooling costs.
Because we are a Qualified Partner with Efficiency Maine you may qualify for a commercial incentive.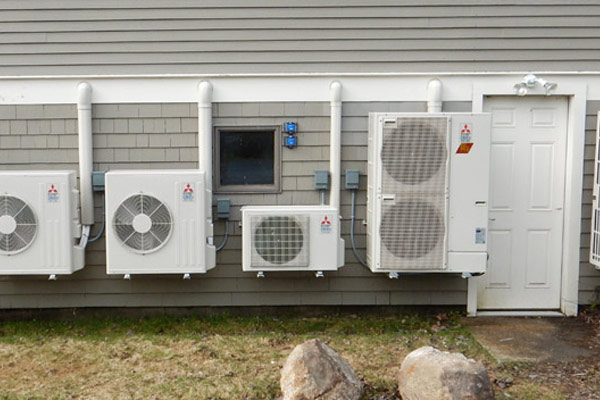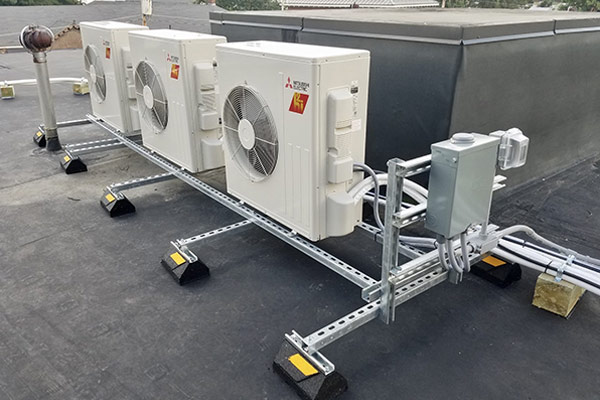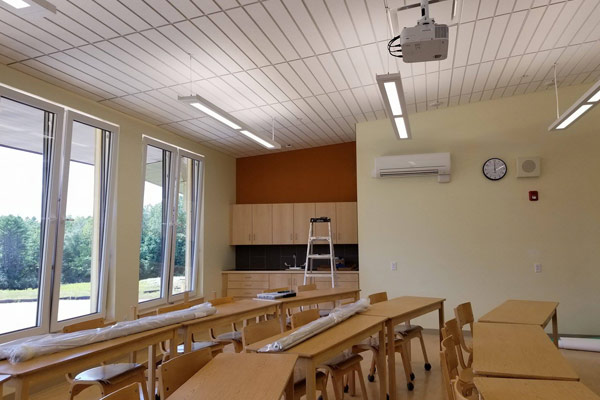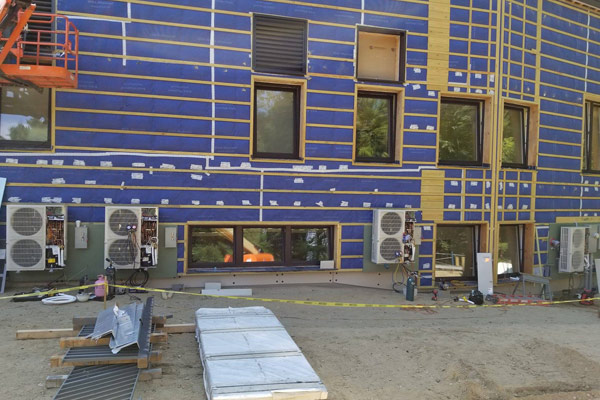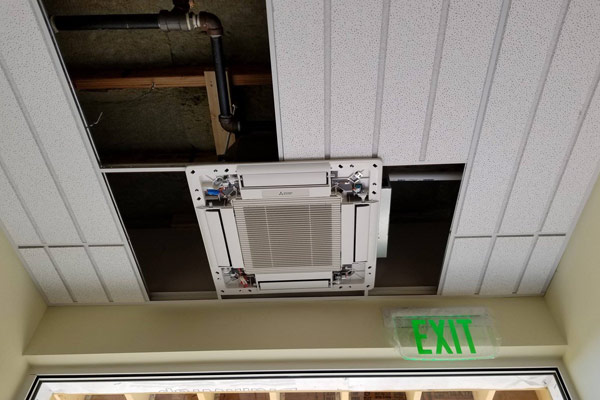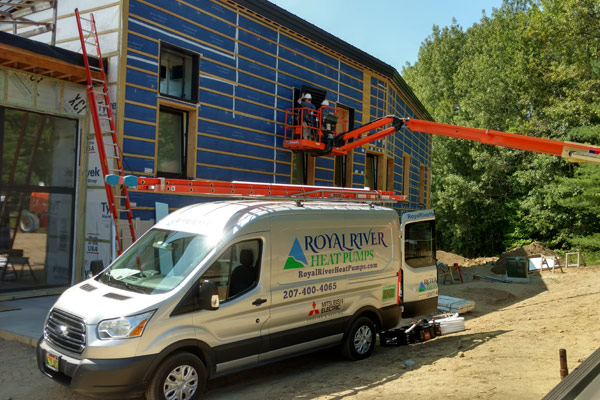 The best way to design the perfect system for your business is in person. We will send an experienced designer to meet with you to discuss your project, answer questions and design a system to meet your needs.
Call our office at 207-400-4065 to schedule an appointment for a no-cost consultation.