The most successful new construction projects begin with a meeting with the architect, the contractor, and the homeowner so that everyone is on the same page.
One of the most important factors is the amount of information that we are given. A complete set of plans that includes all insulation values, window types and sizes is imperative to proper design.
We take things above and beyond and use your plans so that we can enter them into Wrightsoft to complete Manual J load calculations and determine system sizing.
We then use those load calculations to design your system and provide you with a formal quote for your project.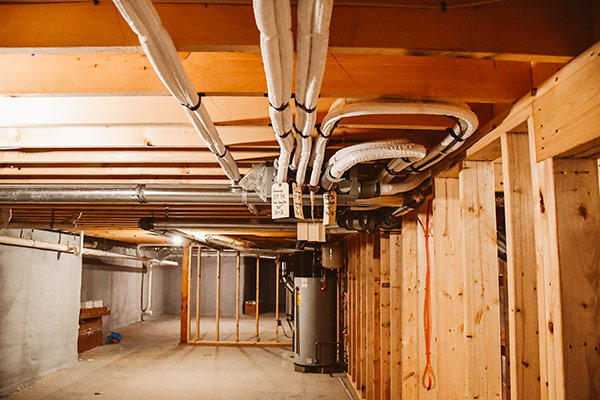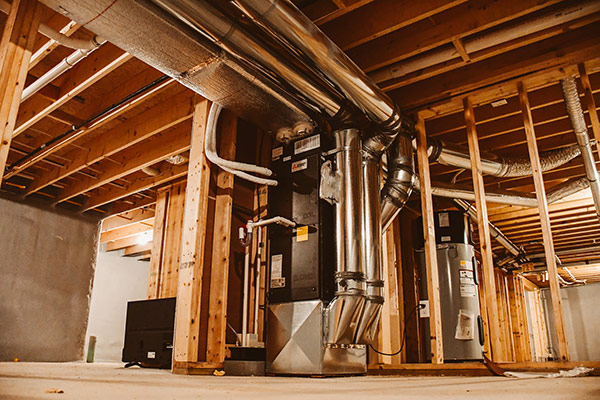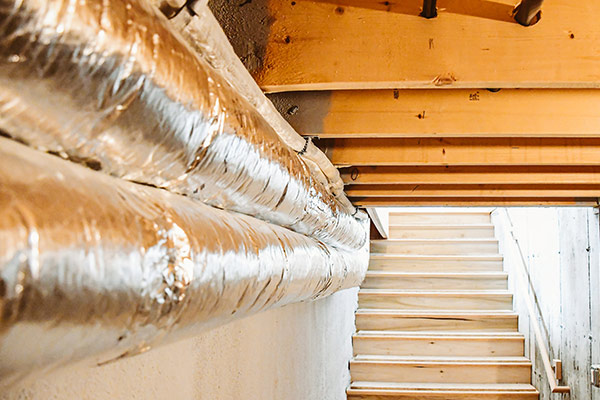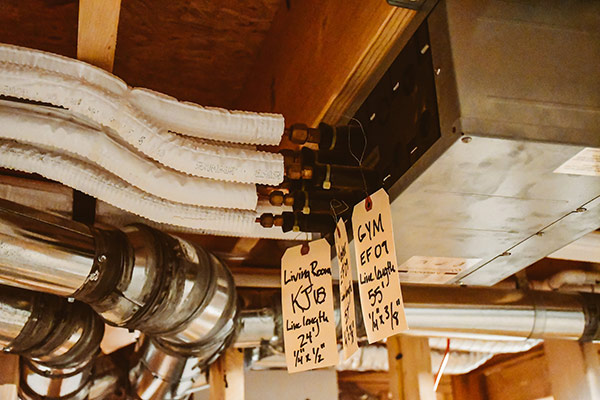 We will provide follow-up every step of the way and work closely with the installation crew to ensure the level of excellence that Royal River Heat Pumps is known for. We ask that you keep in touch regarding your project timeline and require a minimum three week notice for scheduling purposes.
Call our office at 207-400-4065 to schedule an appointment for a no-cost consultation or send us an email.